Dance Culture Center
for Performing Arts
This. Is. Dance.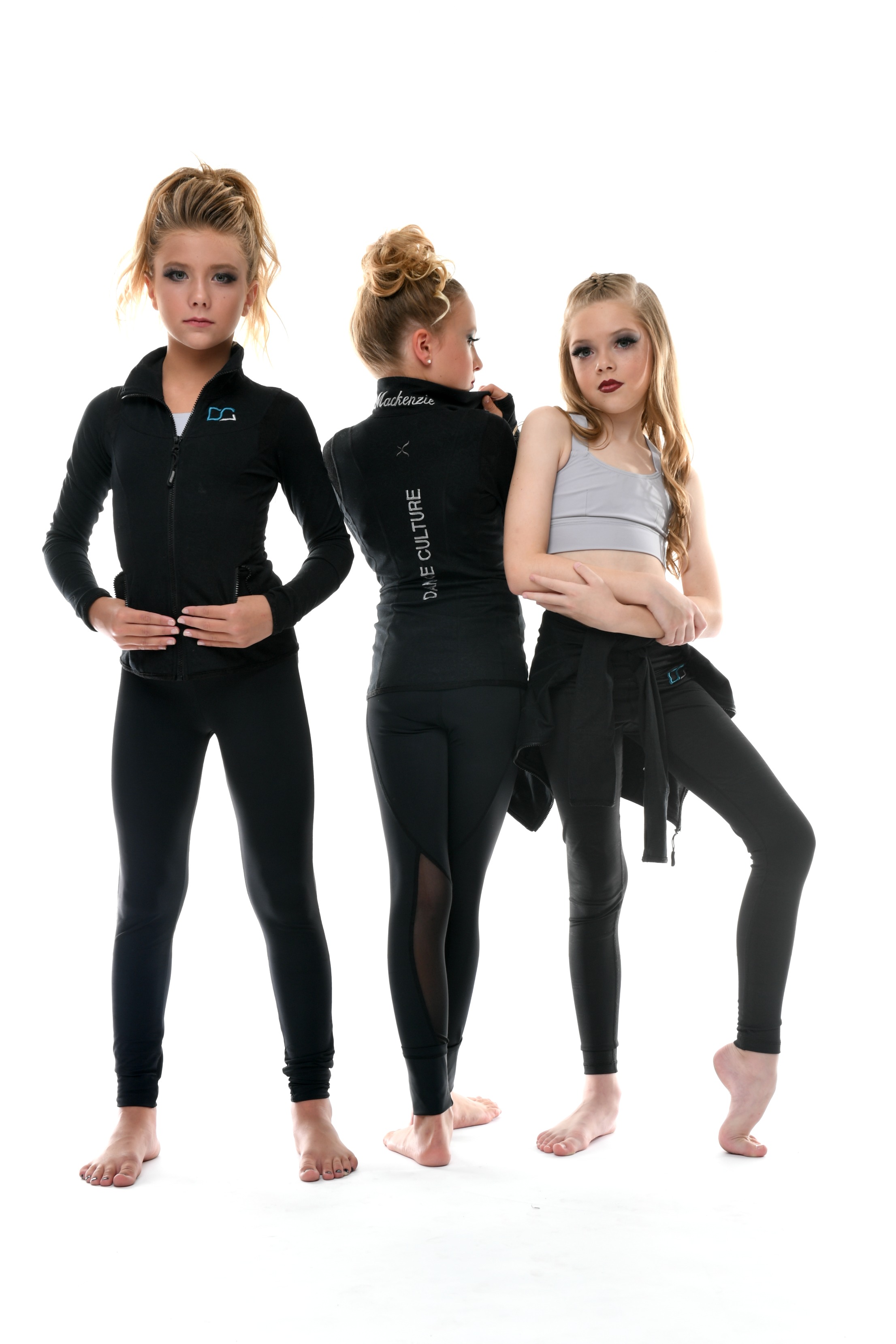 Supporting education and innovation.
WHICH PLAN IS RIGHT FOR YOU?
Today's students.
Tomorrow's leaders.
ONE can make a difference. Get involved in one of our DANCE CLUBS and see how you can make a difference today.
DANCE CULTURE CENTER for performing arts
Unlocking creative potential.
At Dance Culture we take education seriously. We are using the arts to create new pathways of learning to help our students not only find success on the dance floor, but also in traditional classroom settings. We believe that dance develops leaders in all avenues of life, and we are giving our students the tools to help them uncover the joy of learning, unlock their creative potential, and discover that the possibilities are endless.